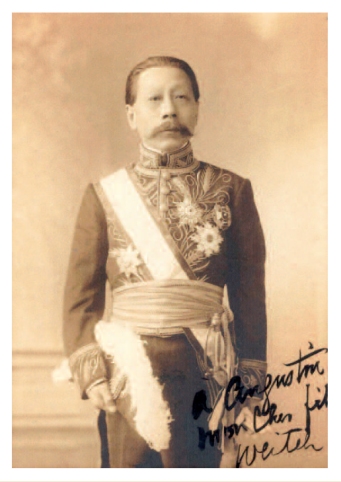 Hu Weide - Biography
A freely downloadable e-Book, available in English and Chinese, in PDF format in both languages and in Kindle format in English.

Available online since January 2011.

Researcher/Compiler: Jen Tianhao

For synopsis and download option(s), please click your preferred language below:
Visitors may be interested to view the web site of Victor Hoo, the son of Hu Weide, where there's also a biography available for free download in both English and Chinese.